"James made everything super easy for us when we purchased our first home! He was very attentive and no task was too big or too small!! He was always making sure we got what we needed! I would definitely recommend James to anyone and everyone! He is truly awesome and you will love dealing with him!"

Sally
"We found James really good to work with and very knowledgeable not only with Mortgages but the whole process of buying a house. He helped us understand how all this adult financial stuff works and figured out the best plan for us and the best bank that suited that plan. Super patient too as we had to get him to re-explain things to us multiple times!
Would recommend to anyone."

Sam
"James was patient, informative and calm throughout the process of buying our first home. He made such a scary thing, easy! Thanks so much for sharing your knowledge, throwing in a joke or two and even bidding at auction for us. Couldn't have done it without him. Highly recommend!"

Philippa
"James made everything super easy for us when we purchased our first home! He was very attentive and no task was too big or too small!! He was always making sure we got what we needed! I would definitely recommend James to anyone and everyone! He is truly awesome and you will love dealing with him!"

Sally
"We found James really good to work with and very knowledgeable not only with Mortgages but the whole process of buying a house. He helped us understand how all this adult financial stuff works and figured out the best plan for us and the best bank that suited that plan. Super patient too as we had to get him to re-explain things to us multiple times!
Would recommend to anyone."

Sam
"James was patient, informative and calm throughout the process of buying our first home. He made such a scary thing, easy! Thanks so much for sharing your knowledge, throwing in a joke or two and even bidding at auction for us. Couldn't have done it without him. Highly recommend!"

Philippa
To help everyday people with everything from lending to finance. Simple things done well make all the difference to ensure you can have financial freedom later in life and achieve your goals, whatever they might be.
We are experts here to guide you through the process from start to finish, buying your first home, restructuring your rental portfolio, or a simple top-up or refix, we are here to help!
We will walk alongside you, helping make your financial journey as fun and exciting as it should be! Most importantly, we will make sure we get you the best possible deal from the banks, appropriate to your individual situation.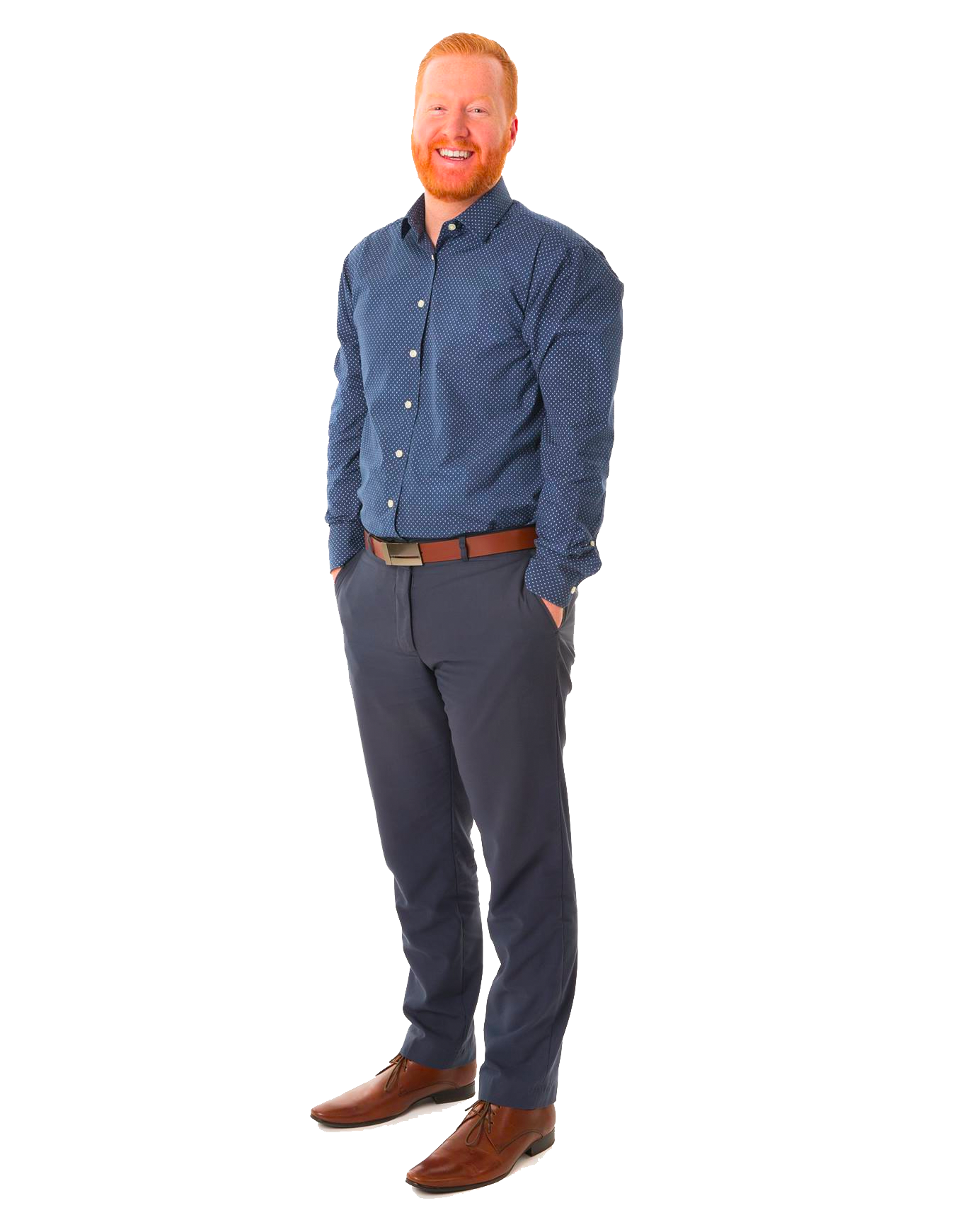 Monday – Friday:
9:00am – 9:00pm
Our Complaints Process
If you have a problem, concern, or complaint about any part of my service, please tell me so I can try to fix the problem. You can contact our internal complaints scheme by emailing info@zenzero.co.nz. We will contact you in 2 business days and endeavour to have the complaint resolved in 10 working days.
If we cannot agree on how to fix the issue, or if you decide not to use the internal complaints scheme, you can contact our Disputes Resolution Scheme- Financial Services Complaints Limited (FSCL) – A Financial Ombudsman Service. This service will cost you nothing, and will help us resolve any disagreements. You can contact FSCL by emailing info@fscl.org.nz, calling on 0800 347 257 or 04 472 3725 or in writing to PO Box 5967, Lambton Quay, Wellington 6145.